Psychotherapy in West London
Beginning Psychotherapy & Counselling
At your first appointment, an in-depth confidential assessment will be completed, this allows us to explore more about your situation and to determine whether therapy at Talkology is right for you. This gives you the opportunity to meet the therapist as well as some time to decide if you wish to go forward with therapy.
The assessment can take up to one and a half hours, which is a bit longer than a therapy session which lasts approx (50 minutes) also known as a counselling hour. If you decide you would like to go forward with therapy you will be offered an initial 6-week contract comprising of six counselling sessions, this will enable you sufficient time to decide if you wish to continue with longer-term psychotherapy beyond the six-week initial contract.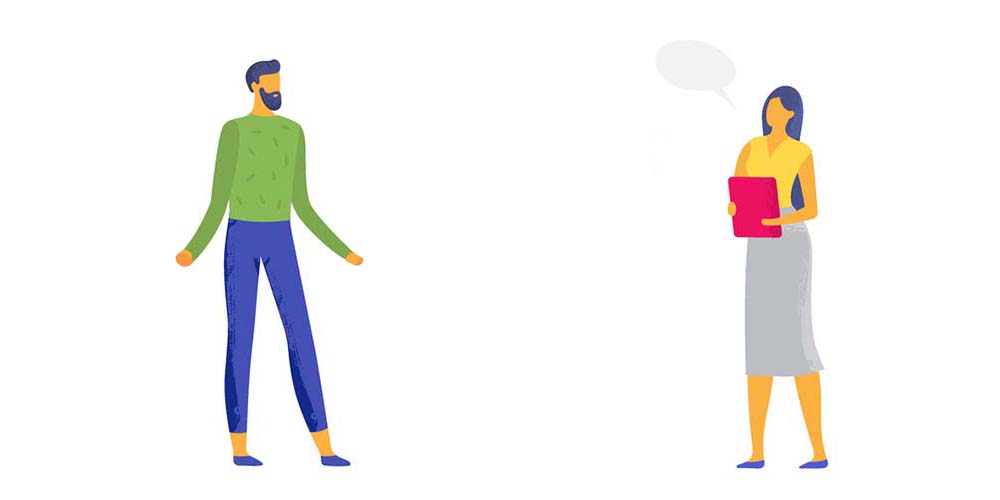 Session times will be agreed and booked in advance, where possible I will try and see you at the same time every week unless otherwise requested.
During the course of your therapy, we will conduct regular therapy reviews to ensure you are getting the best out of your sessions and that we are working in the best possible way for you.